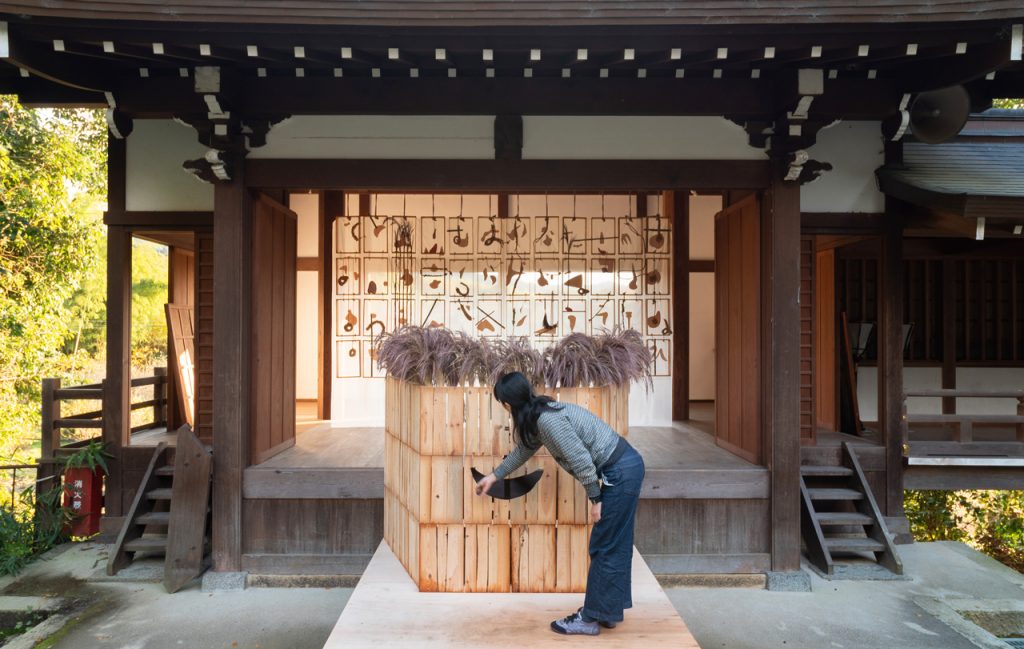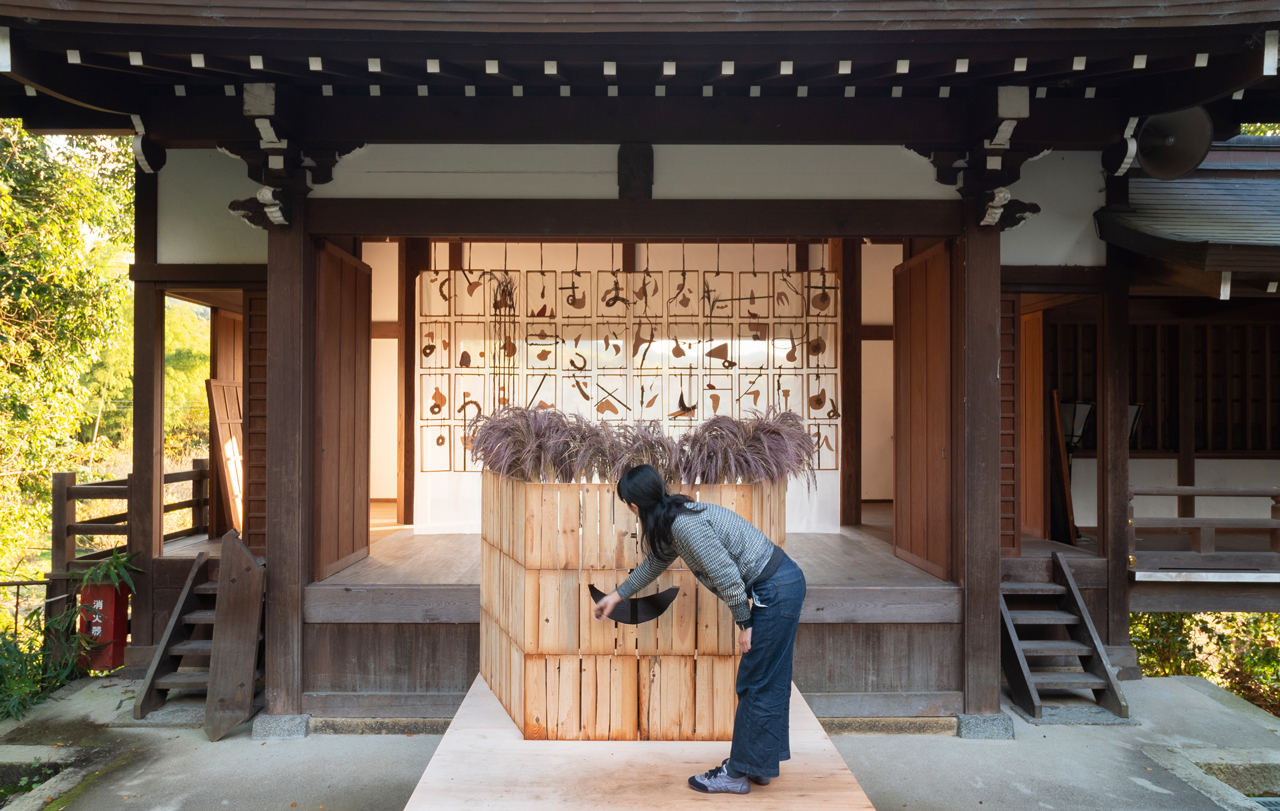 飛鳥アートヴィレッジ2019 展示風景 飛鳥坐神社(奈良県明日香村) photo by ヤマダユウジ
●2020 3/7-3/13
※
延期になりました。
"18 Correspondences with Can Bancells" Gallery YuEi, Osaka, Japan
個展「石積みの家との18通信」ギャラリー佑英(大阪・肥後橋)
●2019 11/23-12/14 
Asuka Art Village Exhibition in Asuka, Nara, Japan
奈良県明日香村にて、飛鳥アートヴィレッジ成果発表展。(8-11月明日香村にて滞在制作。)
●2019 11/7-12/8 
"ONCE LAUDED OBJECTS" group show at Tributary Projects, Canberra, Australia.
オーストラリア、キャンベラのTributary Projectsにて、ONCE LAUDED OBJECTS(グループ展)参加。
●2019 9/27-10/6 
Solo show,"Hit a Hollow" at galleryMain, Kyoto, Japan.
京都galleryMainにて個展「家と人かたまり継ぎ接いでほうろう」
●2018 7-9 
Residency in Artspace, Sydney, Australia. Selected for the Exchange Program of Kyoto Art Center.
京都芸術センターエクスチェンジプログラムでオーストラリア・シドニーArtspaceにて滞在制作。
●2018 8 
Jury Award by Yoshihisa Tanaka, The 19th "1_WALL" Competition of Photo, Japan
第19回写真「1_WALL」審査員奨励賞(田中義久選)
●2018 5-6

Group show "Land(e)scapes" at Galeria Carles Taché, Barcelona, Spain.
Works from participating nectar residency program in North Spain.
スペイン北部の滞在施設nectarにて制作。バルセロナのGaleria Carles Taché

にて展示。